About All African Airline tours
Every tour has its own unique properties, and detailed descriptions of the criteria for successful completion are available on tour detail pages. Once you've completed a tour, you will be awarded with a badge, which will be displayed on your pilot profile.
Pilots are encouraged to complete tours in real time and under real weather conditions, although this is not mandatory for successful tour completion. However, if you would like to receive a tour badge, you must complete it with normal simulator speeds (accelerated flights are not allowed), and all flight legs must be logged by means of our Virtual Airline flight tracking system (NewSky), in accordance with the specific tour properties.
African continent tours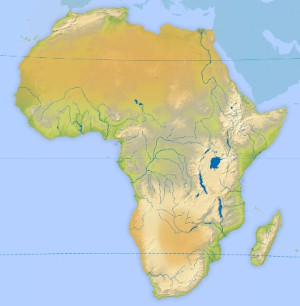 With our main Hub located on the African continent, we will soon make a number of exciting tours available for your enjoyment.
Africa is huge, and you will soon notice this, when you start any of these exciting tours.
The tours in this section vary from low and slow flights with historican aircraft, to circumnavigating the continent, or to fly from one cost to another (and back, if you'd like to earn your badge).
The world is our oyster, or like we'd like to say at our virtual Airline, Africa is our home, pride and joy.
Select an African continental tour to the left for more.
Flight School Tours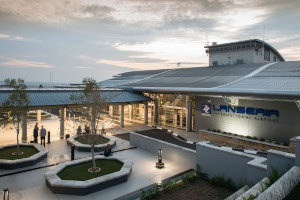 The All African Airways Flight School is located at Lanseria International (FALA) airport, just to the West of the Johannesburg airport, where our main hub is located.
The tours in this section may assist new and student pilots to familiarise themselves with general Aviation principles, as well as how to connect to the network by means of the NewSky VA platform.
Select a Flight School tour to the left for more.