About All African Airline Events
Events are time-critical missions which pilots may complete, in order to be awarded with the applicable event award badge for their pilot profiles.
Events must be completed in real time and under real weather conditions, although this is not mandatory for successful event completion.
However, if you'd like to receive an event badge, you must complete it with normal simulator speeds (accelerated flights are not allowed), and all flight legs must be logged by means of our Virtual Airline flight tracking system (NewSky), in accordance with the specific event properties.
It will be great if pilots can team up and do complete our events as part of group flights, but you're also welcome to do it on your own.
We'll be adding new and exciting missions in this section of our website soon, so please come back to check this page regularly. And if you have an idea for a new event, please contact our Events Manager.
Monthly Events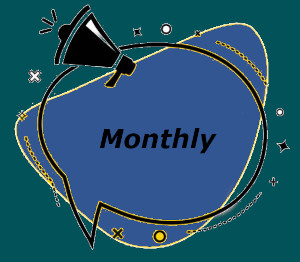 These events are time-critical and must be completed during the month which is specified as part of the event properties.
Pilots must ensure that they start the event in time, to be able to complete it within the allocated month.
Also ensure that you're able to complete it with the correct aircraft and most importantly, have fun!
Select a monthly event in the left menu for more details.