All African Airways Accidents and Incidents
At All African Airways, we try and keep our flight simulator hobby as real as possible. For this purpose, we introduced a mechanism whereby all accidents and incidents may be reported, investigated, and then published on our website.
Note: Pilot coorporation and participation in this section of our website is (and will always be) optional. No-one will ever be forced to follow this process, nor will any pilot ever be penalised for making mistakes. After all, this is our hobby. No pilot will never be named or shamed on our accident and incident page.
These processes have been implemented for added immersion and realism, making All African Airways one of the leading Virtual Airlines out there.
Accident / Incident Reporting Process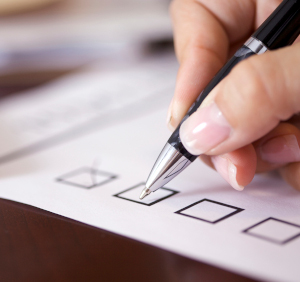 This process must be followed whenever a flight was completed and logged with less than a 100% rating.
The pilot of the flight must, within 30 days of the flight, report the accident or incident by completing and submitting this form to the Chief Pilot, or
the Chief Pilot may request the pilot to submit the report once a flight has been identified as problematic.
Once again, this process is optional, no pilot will ever be forced to follow it.
The Chief Pilot will initiate a (virtual) investigation, after which a final report will be published on our website Accidents and Incidents reports page.
Some recommendations (like optional training activities) may be made in the final report, which the pilot of the problematic flight may (or not) choose to adhere to.
Accident and Incident types
The following are some reasons why a flight may be marked as an accident or incident occurrence:
... Taxi speeds higher than 20 knots Ground Speed
... Accidents on the ground (taxying into a building)
... Landing lights switched off below 10 000 ft
... Indicated Airspeed higher than 250 knots, while below 10 000 ft
... Landing at an incorrect destination airport
... Crashing your aircraft mid-flight
... Landing at excessive vertical descent rates (> 500 feet per minute)
More Information
Download our Accidents and Incidents Reporting form here. Note that this is an MS-Word format document which must be completed and then sent to the Chief Pilot either by means of an email or via Discord.
Click here to go to our Accidents and Incidents Reports page.